Chemistry
About the Department of Chemistry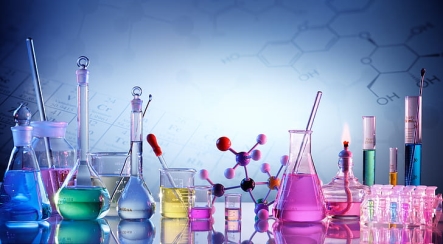 Department of Chemistry in Sun Arts and Science College was established in the year of 2010 with B.Sc Chemistry. Then M.Sc Chemistry was started in 2016. Department of Chemistry providing Chemistry education to rural students residing in and around the Tiruvannamalai District. About 8 faculty members are actively involved in teaching. There are about 200 students pursuing UG and PG Chemistry. Out of 8 faculty members, 4 are Ph.D, and one with M.Sc. UGC-NET and remaining faculty members with M.Sc., M.Phil degree having more than 5 years of teaching experience. Department of Chemistry encouraging students to participate in various academic and sports activities. Faculty members are supported to present their research papers in various national and international conferences. Faculty members have published many articles in National and International Journals with good impact factor. M.,Phil and Ph.D programs started in 2018 to motivate students to pursuing higher degrees. Two students currently pursuing M.Phil chemistry in the academic year of 2019.
SCOPE OF THE STUDY
Chemistry is one of the major subject deals with human in day to day life, starting from toothpaste to dinner. B.Sc and M.Sc Chemistry students have huge job opportunites in India. They can get jobs in Food, Pharmaceturical, Paint, Pesticide, Cosmetic, Fertilizer, Flavour, Perfumery, Ceramic and other Chemical industries.
Chemistry graduates are called by different names in different industries. They called as Chemist, Executive Officer, Assistant Manager, Manager, R & D Manager, Production Manager, Food Safety Officer, Sanitary Inspector, Quality Control Chemist, Quality Assurance Chemist, Researcher and Application Chemist.
M.Sc Students can pursue their higher studies in private, state and central universities. They can also work as JRF and SRF and they can earn a Ph.D. degree. After Ph.D Completion, that they can work as a Research Associate, Postdoctoral Fellow and Research Scientist in Educational Institutions.
Further, they work in state government sectors such as Pollution Control Board, Electrical board, Sanitary Inspector and Food Safety Officer. They can also enter into administrative jobs through TNPSC, Bank, railway, Police, etc. They have an option to set up their own business based on their experience and interest. They have plenty of opportunities to work in industry and academic institutions.
Deapartment Contact Email id: 231sunchem@gmail.com
| UG | PG | Research Programmee |
| --- | --- | --- |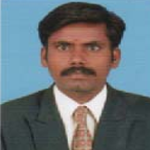 Faculty Name
:
Dr. G. Annamalai
Qualification
:
M.Sc., M.Phil., B.Ed, Ph.D.
Designation
:
HOD & Asst. Professor
Experiences
:
8 years
Expert In
:
Polymer Chemistry, Green Chemistry
Organic & Subject Taught : Inorganic chemistry
Email
:
annamalaigmalai@gmail.com

| | | |
| --- | --- | --- |
| Faculty Name | : | Ms. P Jayalalitha |
| Qualification | : | M.Sc., M.Phil., B.Ed, |
| Designation | : | Assistant Professor |
| Experiences | : | 4 years |
| Expert In | : | Inorganic chemistry |
| Email | : | lakshmigurukpr@gmail.com |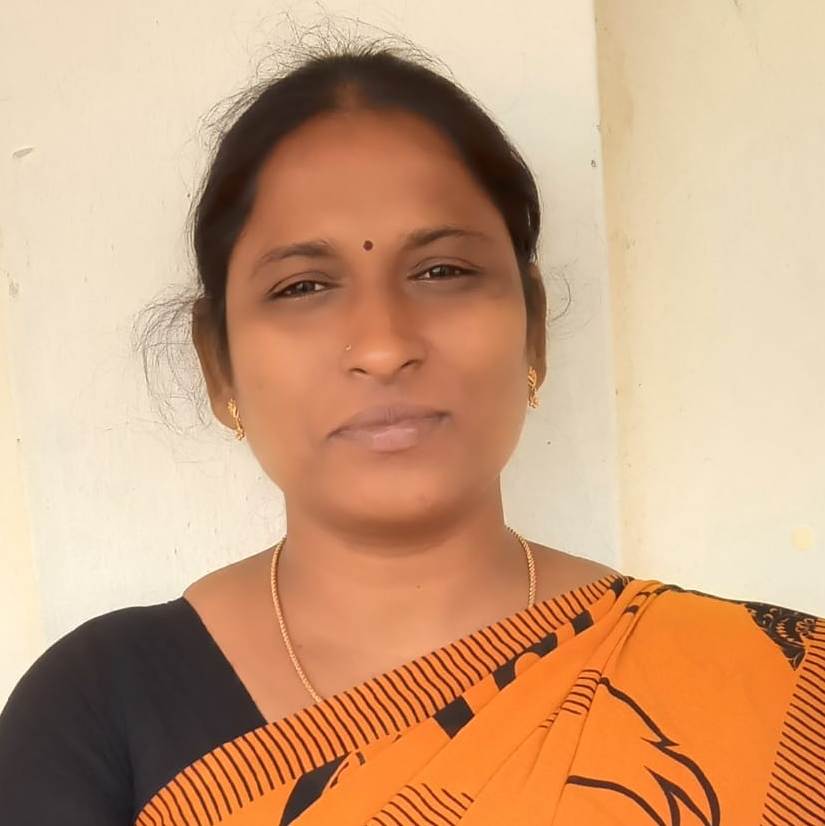 | | | |
| --- | --- | --- |
| Faculty Name | : | Mrs. R kalaiyarasi |
| Qualification | : | M.Sc., M.Phil., B.Ed, |
| Designation | : | Assistant Professor |
| Experiences | : | 3 years |
| Expert In | : | Inorganic chemistry |
| Email | : | kalaiarasej@gmail.com |
| | | |
| --- | --- | --- |
| Faculty Name | : | Mrs. A .AMRAVATHI |
| Qualification | : | M.Sc., M.Ed., M.Phil., |
| Designation | : | Assistant Professor |
| Experiences | : | 3 years |
| Expert In | : | Inorganic chemistry |
| Email | : | amarsaran2111@gmail.com |