Physics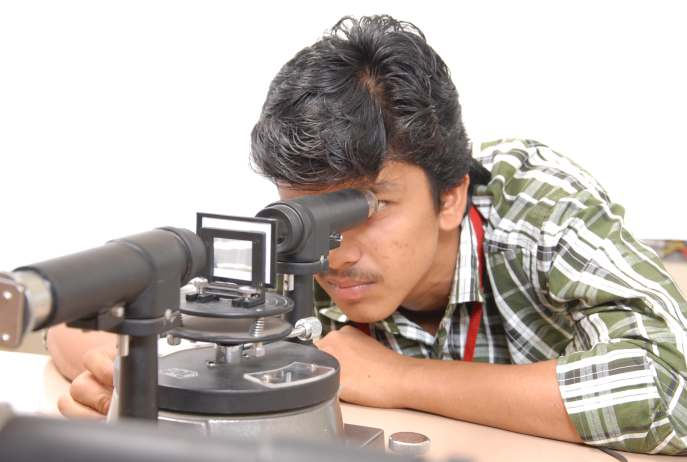 Department of Physics in Sun Arts and Science College was established in the year of 2009 with Under graduate program. Then the department was upgraded into post graduate department affiliated to Thiruvalluvar University at Vellore. Department of physics providing physics education to the rural students of Tiruvannamalai and Villupuram district. About 7 faculty members involved in Teaching. There are about 200 students in physics UG and PG levels. Faculty members constant by encouraging out students to take point in various academic and sports activities.
Out of 7 faculty members, two are doctorate, two members are pursuing Ph.D and remaining members are M.Sc., M.Phil degree.
The departments of physics have two laboratories, 1 store room, 5 class rooms and 1 staff room. Laboratories are assisted by two lab assistants.
Faculty members have published many articles in National/International journals with good impact factor.
ACIEVEMENT OF THE DEPARTMENT:
100% Result achieved in many subject
DEPARTMENT REASEARCH ACTIVITY:
Spectroscopy
Thin flim
Nano Science and technology
Synthesis method and
Radioactivity materials.
FUTURE PLAN OF THE DEPARTMENT:
College Management has planned to enhance the Physics Department to Research Department by introducing M.Phil. and Ph.D. programmes from next academic year 2018-2019.
| UG | PG | Research Programmee |
| --- | --- | --- |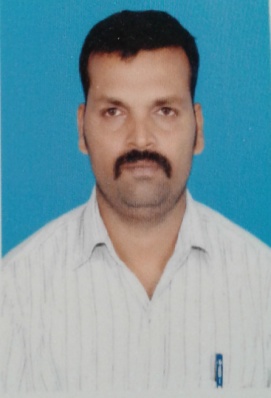 Name of the Faculty
:
Mr E. Rajasekar
Qualification
:
M.Sc.,B. Ed., M. Phil
Designation
:
HOD & Asst. Professor
Experience
:
7 Years
Expert In
:
Mathematical physics, Mechanics
Email
:
rajsphy@gmail.com
Name of the Faculty
:
Mr R.Rammohan
Qualification
:
M.Sc., M. Phil., M. Ed.,
Designation
:
Assistant Professor
Experience
:
5 Years
Expert In
:
Mechanics, Electricity
Email
:
rammohanrenu@gmail.com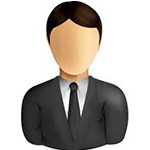 Name of the Faculty
:
Dr.John James
Qualification
:
M.Sc.,M.Phil.,Ph.D.,
Designation
:
Assistant Professor
Experience
:
4 Years
Expert In
:
Email
:
jamesgnanapragasam@gmail.com